03/15/2022
Episode #51: Botany, Bugs, and Beards with Ellen Currano
The nerds reconstruct ancient ecosystems with paleobotanist Dr. Ellen Currano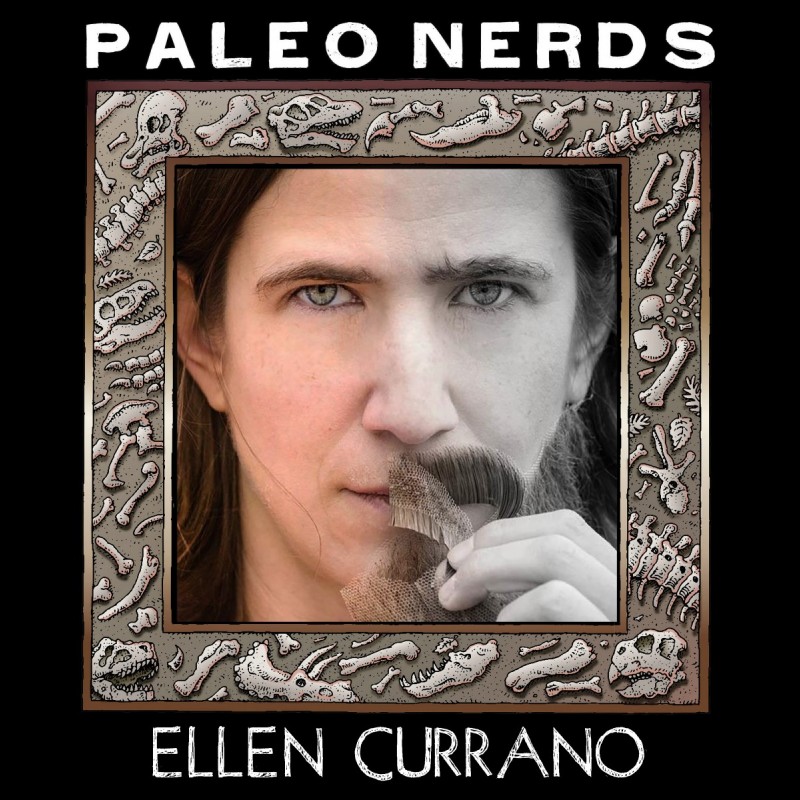 Ellen Currano
Paleobotanist and paleoecologist at the University of Wyoming
Ellen's love of paleontology started with dinosaurs when she was young and growing up in Chicago, Illinois. Her interest in fossils soon took a turn in the invertebrate paleontology direction, which led to field work in Wyoming, where she found her true calling for paleobotany and paleoecology. Once you see exquisitely preserved fossil leaves, dinosaurs don't stand a chance.
Ellen attented the University of Chicago and then Pennsylvania State University for her PhD. She is now a professor at the University of Wyoming where she studies fossil plants and how environmental changes affected forest ecosystems in deep time. Using the past as a tool, Ellen's work can help us understand and conserve modern ecosystems facing dramatic change in the face of anthropogenic climate change. Ellen's research is primarily based in the Big Horn Basin of Wyoming where she studies the PETM (Paleocene Eocene Thermal Maximum) and for the record, she says it the right way (cough, Ray and Dave do not, cough). She also works in the Mush Valley of Ethiopia where she studies the evolution of terrestrial ecosystems in East Africa over the past 30 million years.
Ellen is also the co-founder of the The Bearded Lady Project: Challenging the Face of Science, a project that highlights the perspective of women paleontologists and challenges stereotypes of what a scientist looks like. The Bearded Lady Project consists of a series of portraits of women paleontologists wearing false beards to draw attention to long-standing gender issues in paleontology. The portraits are now a part of a traveling exhibit as well as a short documentary film and a book of essays.