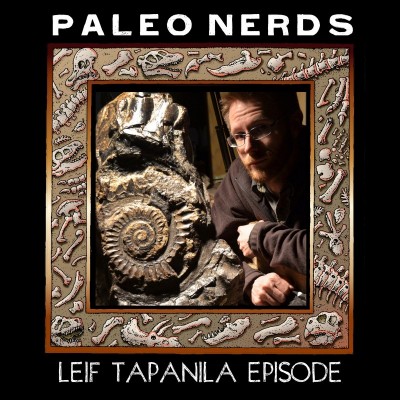 08/05/2020
Dr. Leif Tapanila studies fossil invertebrates and clams, so why is he here to talk about Helicoprion (AKA the Buzz Saw Shark)? Turns out it's all Ray's fault.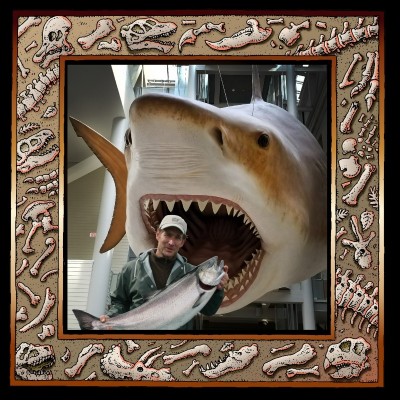 Next Week...
Next week the Nerds find out that some kids who taxidermy road kill end up as world-class, award-winning, sculptors!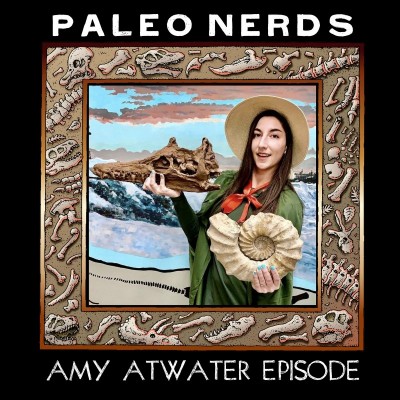 07/29/2020
As a paleontologist and science communicator, Amy Atwater has been challenging the conviction that all paleontologists look like Indiana Jones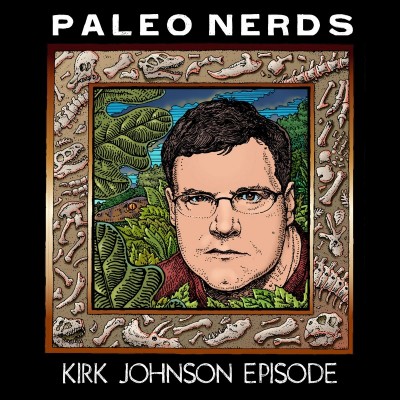 07/22/2020
The Nerds talk to Dr. Kirk Johnson, Sant Director of the Smithsonian National Museum of Natural History and long-time friend and collaborator of Ray's.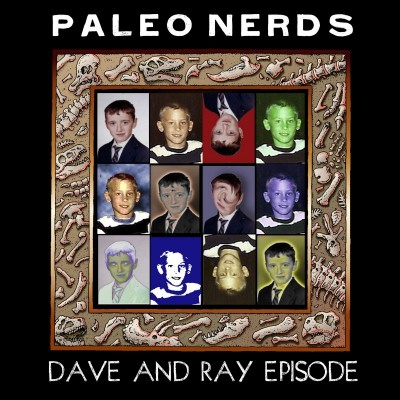 07/21/2020
Ray Troll and David Strassman swap childhood stories about becoming Paleo Nerds and reminisce about their most treasured finds in this exciting and refreshing debut recording.