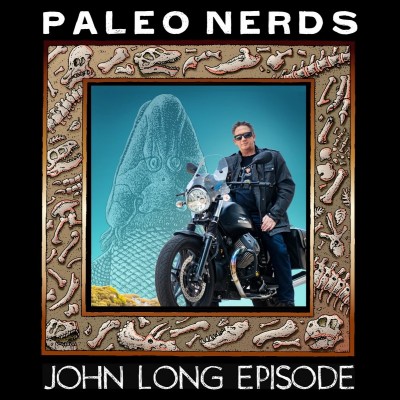 09/22/2020
"You're a fish!"
Turns out that's not an insult, it's the truth! Professor John Long will explain why this is true AND discusses the origins of sex! And then he'll ride off on his motorcycle...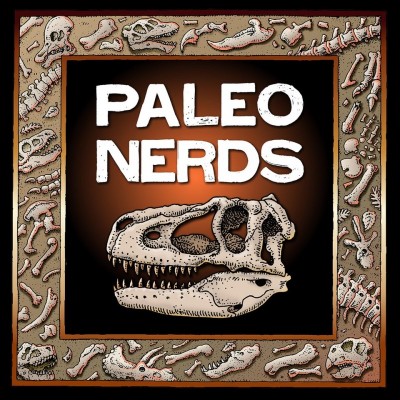 Coming Up...
What's the difference between an ammonite and a nautilus? Why did ammonites go extinct while nautilus remained? Is our planet rooting against us? Find out next week!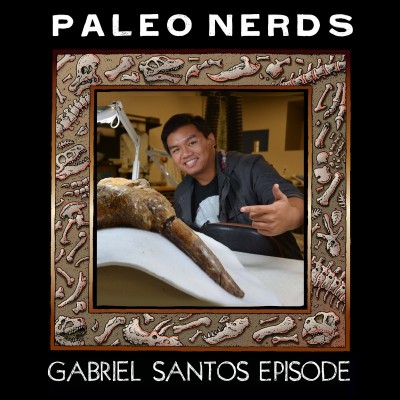 09/15/2020
Gabriel Santos is a nerd. But, hey, if you're listening to this podcast so are you! He's studied the paleoparadoxical Desmostylians, but now he uses cosplay to demonstrate that science is everywhere, especially in pop culture!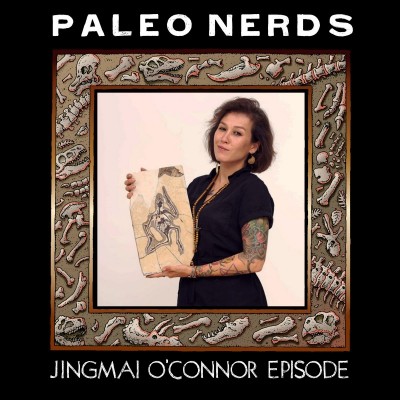 09/08/2020
Paleontologista Jingmai O'Connor teaches the Nerds how to fly! Well, at least how dinosaurs evolved flight and eventually became the birds we live with today.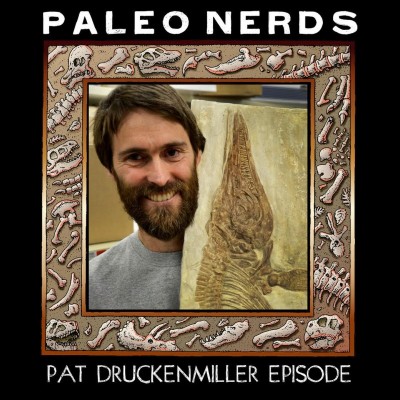 09/02/2020
The nerds try and impress Dr. Pat Druckenmiller with their knowledge of marine reptiles. The key word being try.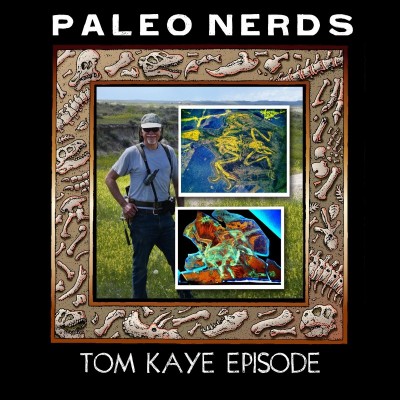 08/26/2020
Tom Kaye uses lasers to see microscopic changes recorded in the rock surrounding fossils that reveal soft tissues, literally shaping what dinosaurs looked like when they walked the Earth.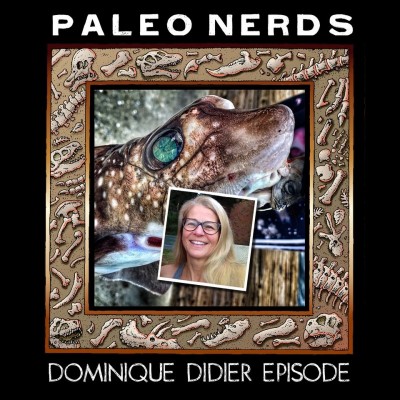 08/19/2020
Dr. Dominique Didier has touched and fondled more ratfish than anyone one, so what better person to discuss the evolutionary perfection and sex life of this living fossil.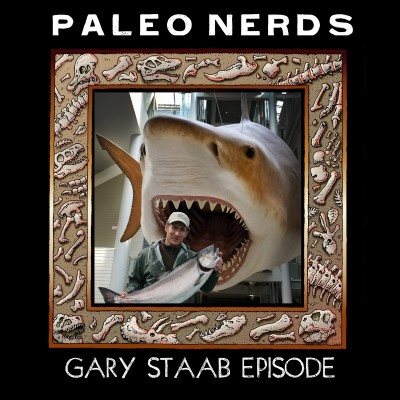 08/12/2020
Gary Staab leaps on snakes, wrestles caiman, taxidermies road kill, oh and sculpts massive dinosaurs, realistic sharks and celebrity mummies.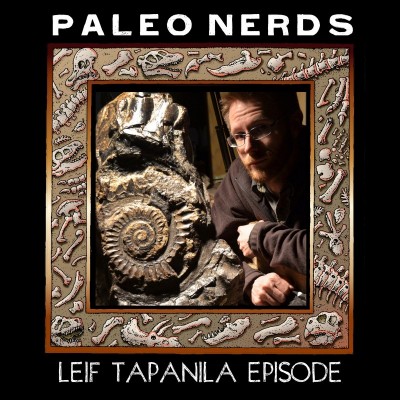 08/05/2020
Dr. Leif Tapanila studies fossil invertebrates and clams, so why is he here to talk about Helicoprion (AKA the Buzz Saw Shark)? Turns out it's all Ray's fault.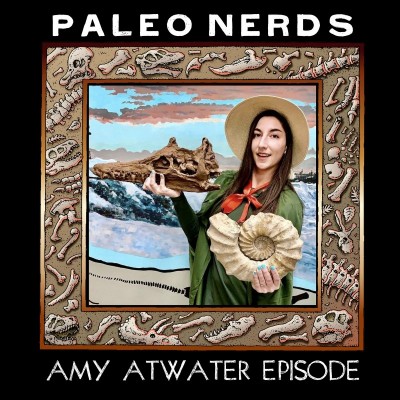 07/29/2020
As a paleontologist and science communicator, Amy Atwater has been challenging the conviction that all paleontologists look like Indiana Jones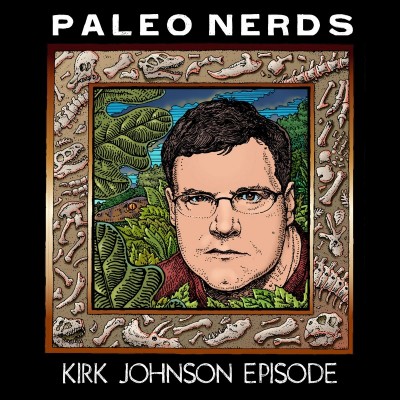 07/22/2020
The Nerds talk to Dr. Kirk Johnson, Sant Director of the Smithsonian National Museum of Natural History and long-time friend and collaborator of Ray's.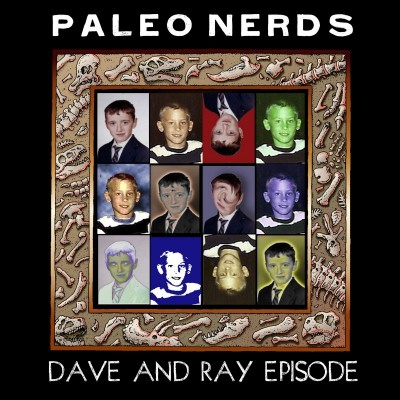 07/21/2020
Ray Troll and David Strassman swap childhood stories about becoming Paleo Nerds and reminisce about their most treasured finds in this exciting and refreshing debut recording.