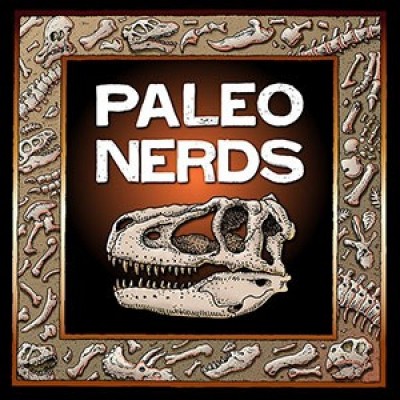 Paleo Nerds on NPR radio!
Listen to Paleo Nerds on your local public radio station!
KRBD in Ketchikan, AK Saturdays at 11:00 AM
KBBI in Homer, AK Every other Tuesday at 10:00 PM
KUAC in Fairbanks, AK Tuesdays at 7:00 PM
KCAW in Sitka, AK Wednesdays at 10:00 AM
Coming Soon to:
KPTZ in Port Townsend, WA
KFSK in Petersburg, AK
KMUN in Astoria, OR
A huge thanks to Leila Kheiry, the General Manager of Ray's home station KRBD Ketchikan, for editing the episodes into a radio-friendly hour.
Want to bring Paleo Nerds to your local airwaves? Email us at nerds@paleonerds.com to get started!