03/30/2022
Episode #52: Your Mother Was a Vetulicolian and Your Father Smelt of Elderberries with Henry Gee
The Paleo Nerds cover the history of life on Earth with Nature's Senior Editor Henry Gee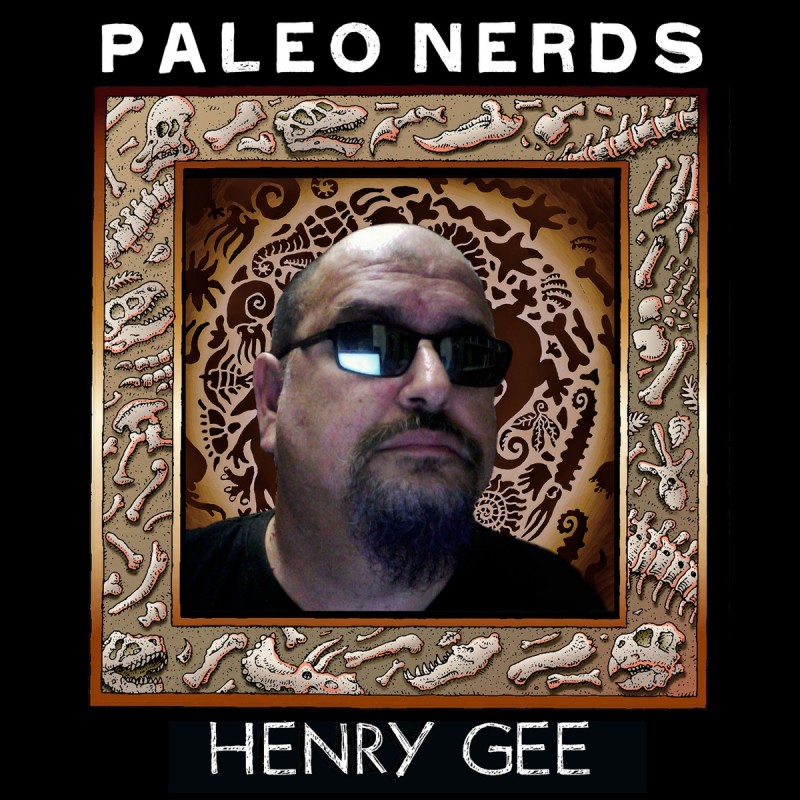 Henry Gee
Senior Editor of the Scientific Journal Nature
The history of life on Earth has never been so fun! Join the discussion on early life, exciting travels, and all things publishing as the team talks to paleontologist Dr. Henry Gee. Henry is a British paleontologist who completed his PhD at the University of Cambridge and is now the Senior Editor at one of the world's top academic journals, Nature.
Henry 's expertise in paleontology knows no bounds! From Cambrian critters like vetulicolians, to feathered dinosaurs from China, and early humans, Henry has seen (and searched!) for it all. He has shared his knowledge by authoring multiple books including A Field Guide to Dinosaurs, Before the Backbone, and most recently, A (Very) Short History of Life on Earth.
Tune into Henry's episode and you are guaranteed to learn a lot and laught a lot, too. Don't miss out on this awesome episode!